Did you know?
More than 50% of customers don't return after their first visit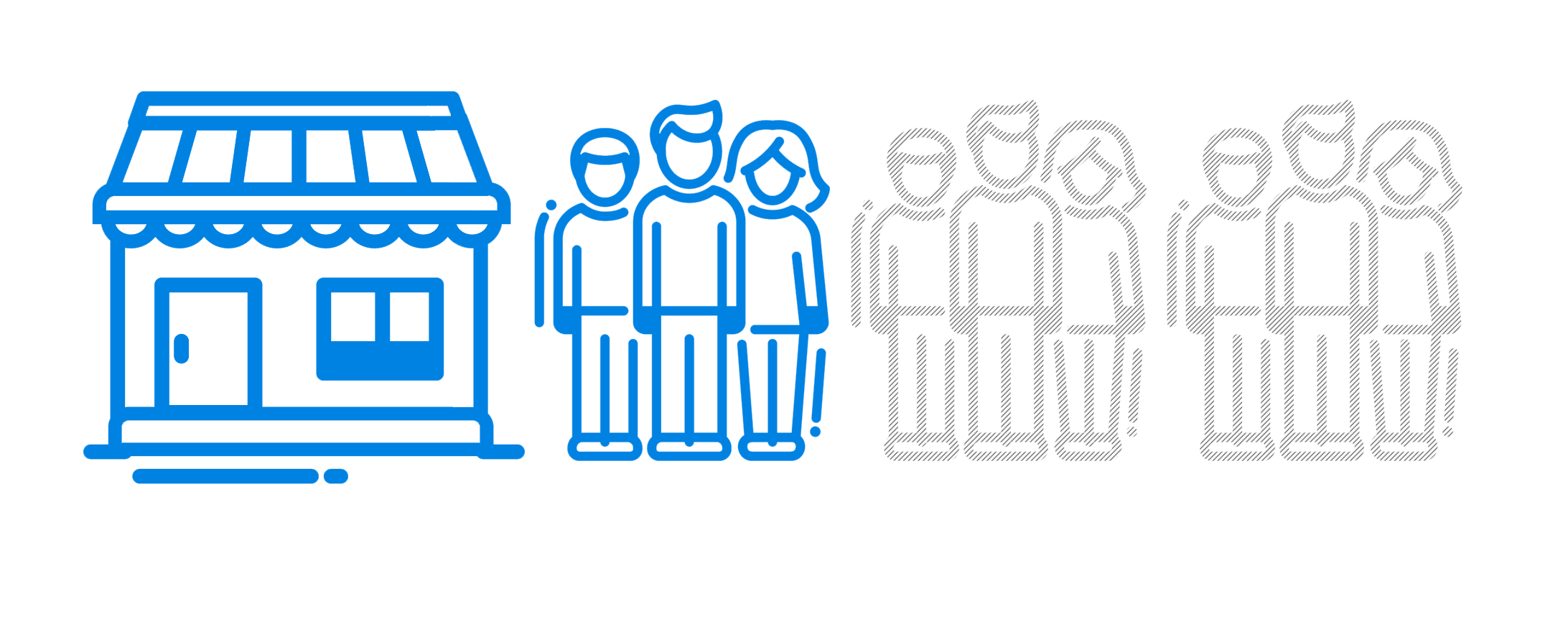 ---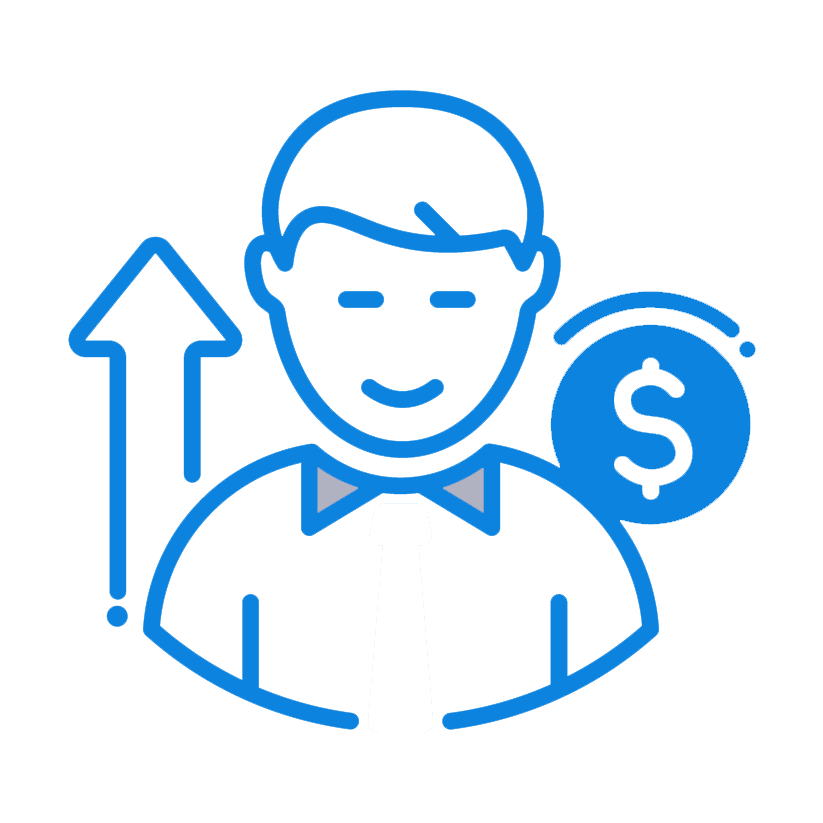 5% Increase in Retention Increases Profits by Up to 95%
A Harvard Business School study found that by increasing customer retention rates by 5% increases profits by 25% to 95%.
---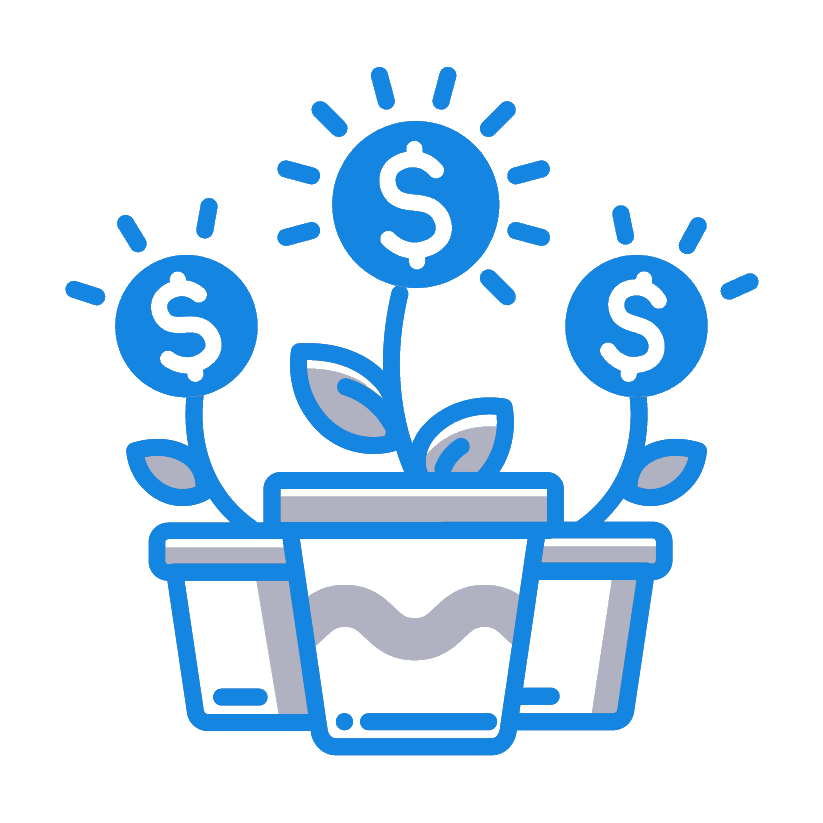 Return Customers Make a Business What It Is
Consumers who are love a brand or business buy 90% more often from it and spend 60% more per transaction. They are also up to five times more likely to come back and buy again.
---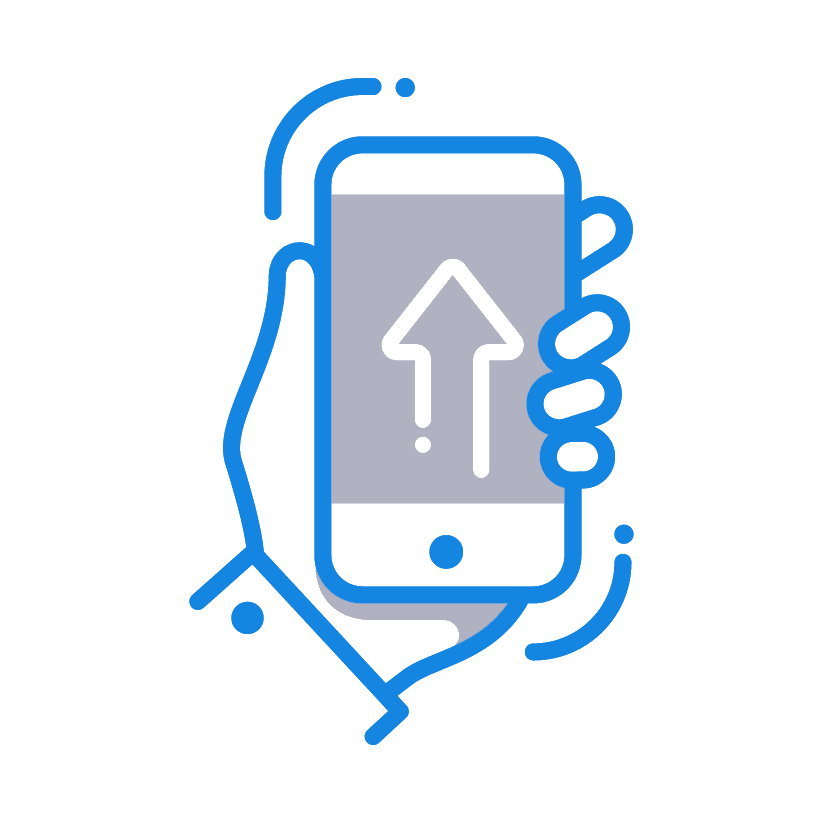 Fortune 500 companies use mobile app and rewards programs to keep customers
Starbucks, Chick-fil-A and many other successful companies keep customers coming back by investing in mobile app and rewards program.
---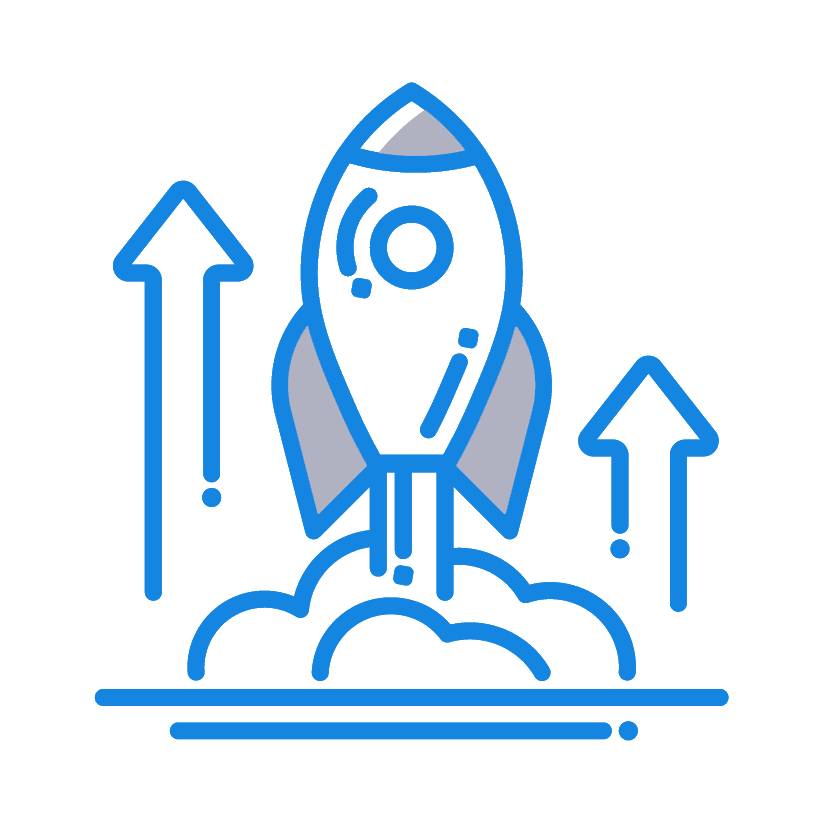 FunRewards offers Fortune 500 technology to local businesses
Our expert will help you set up a smart rewards program, customizes your mobile app, and suggests promotion strategies for new and returning customers. On average, returning customers will visit two times more per year.
Our program offers the tools you need to drive local customer interaction, influence purchase behavior and monitor results in real time.
To speak with a FunRewards pro, please complete our Request Demo from. We look forward to speaking with you.