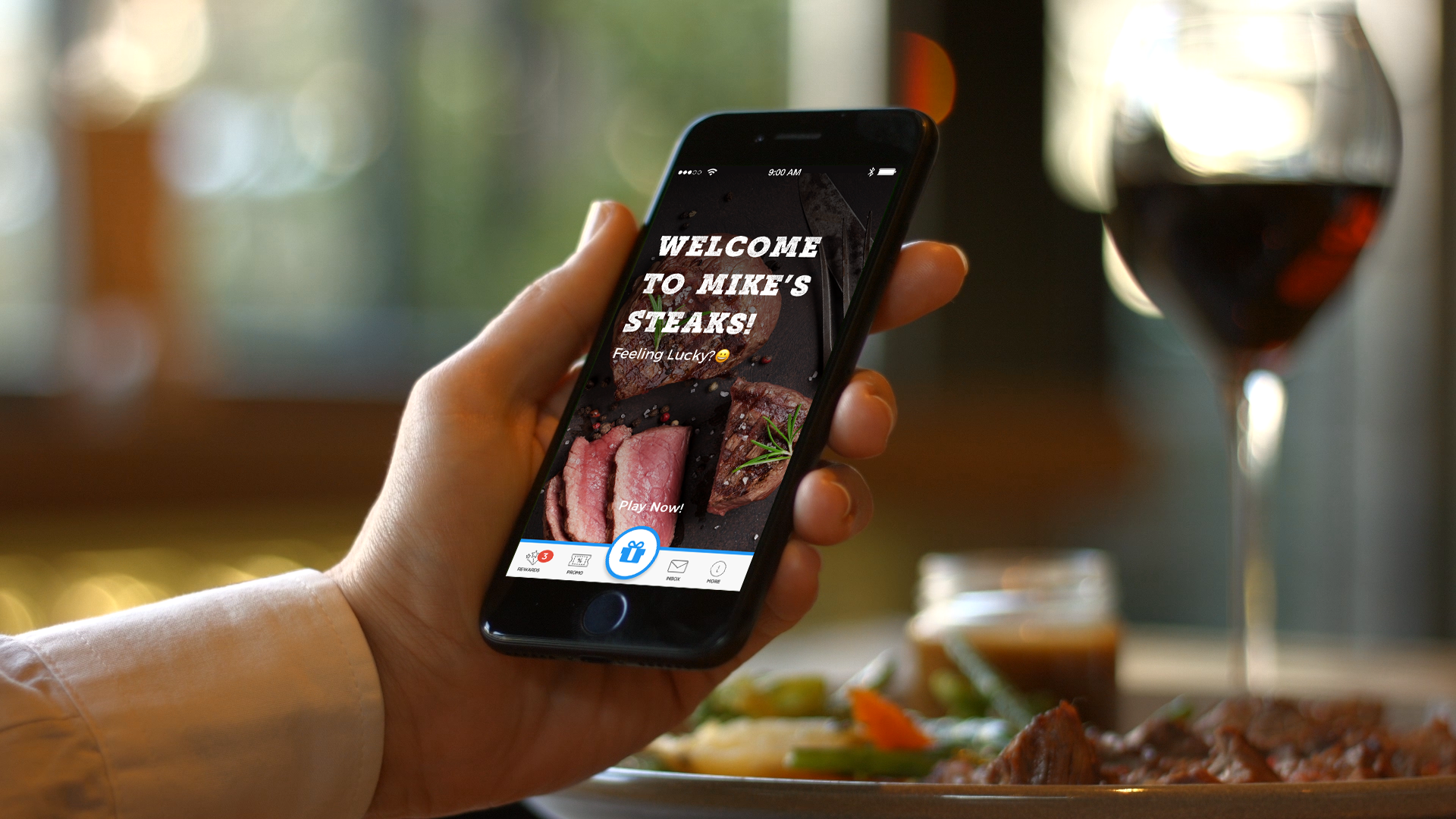 Step 1: Branded Mobile App For your Business
Our experts will work with you to customize your mobile app and create a rewards program as unique as your business. Get more sign ups, make your brand more memorable with a customized appearance.
---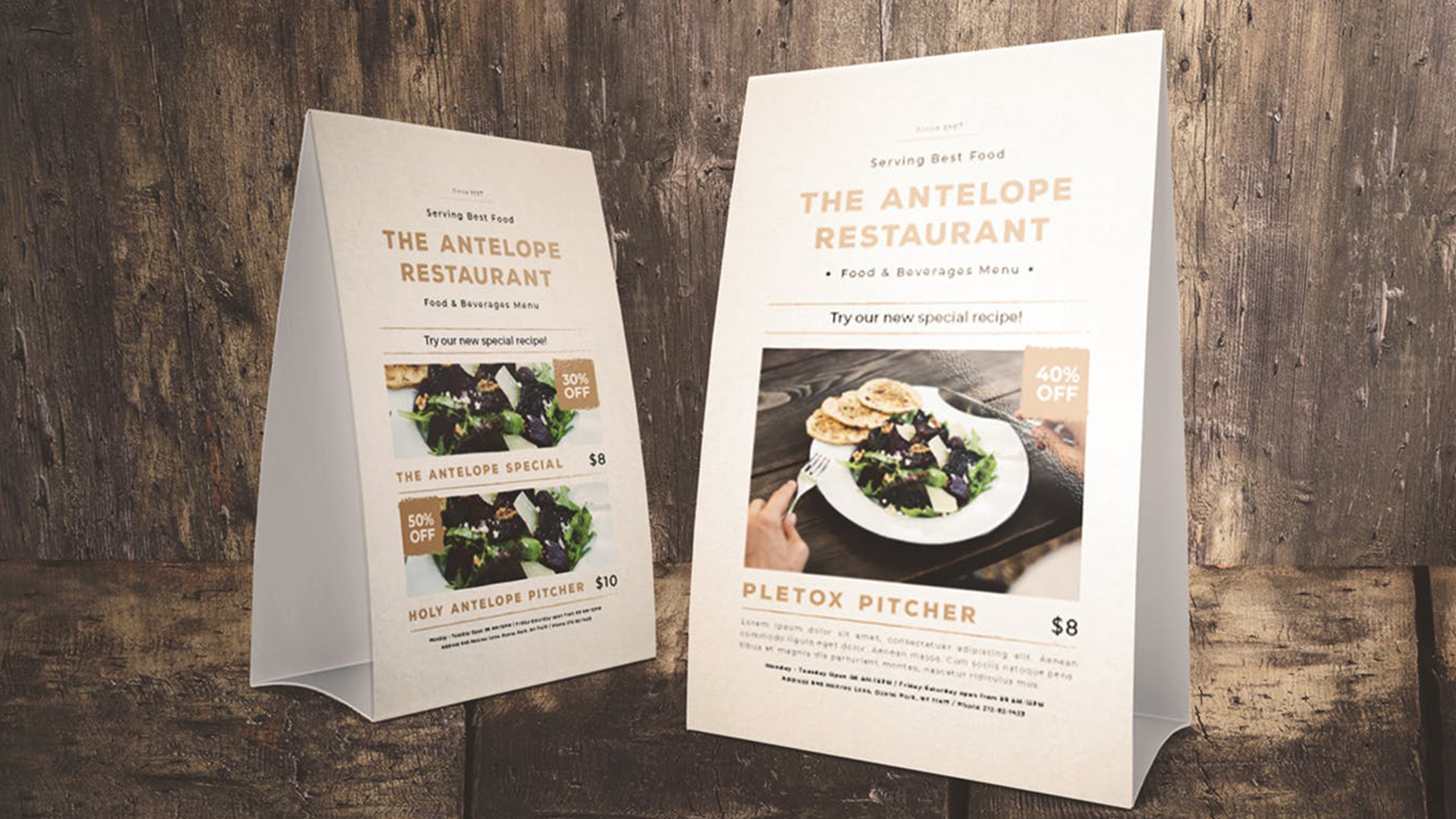 Step 2: Spread the Word
FunRewards offers a deep catalog of promotional material options to help you promote your new app in-store and on social media. The more you promote, the faster the results.
---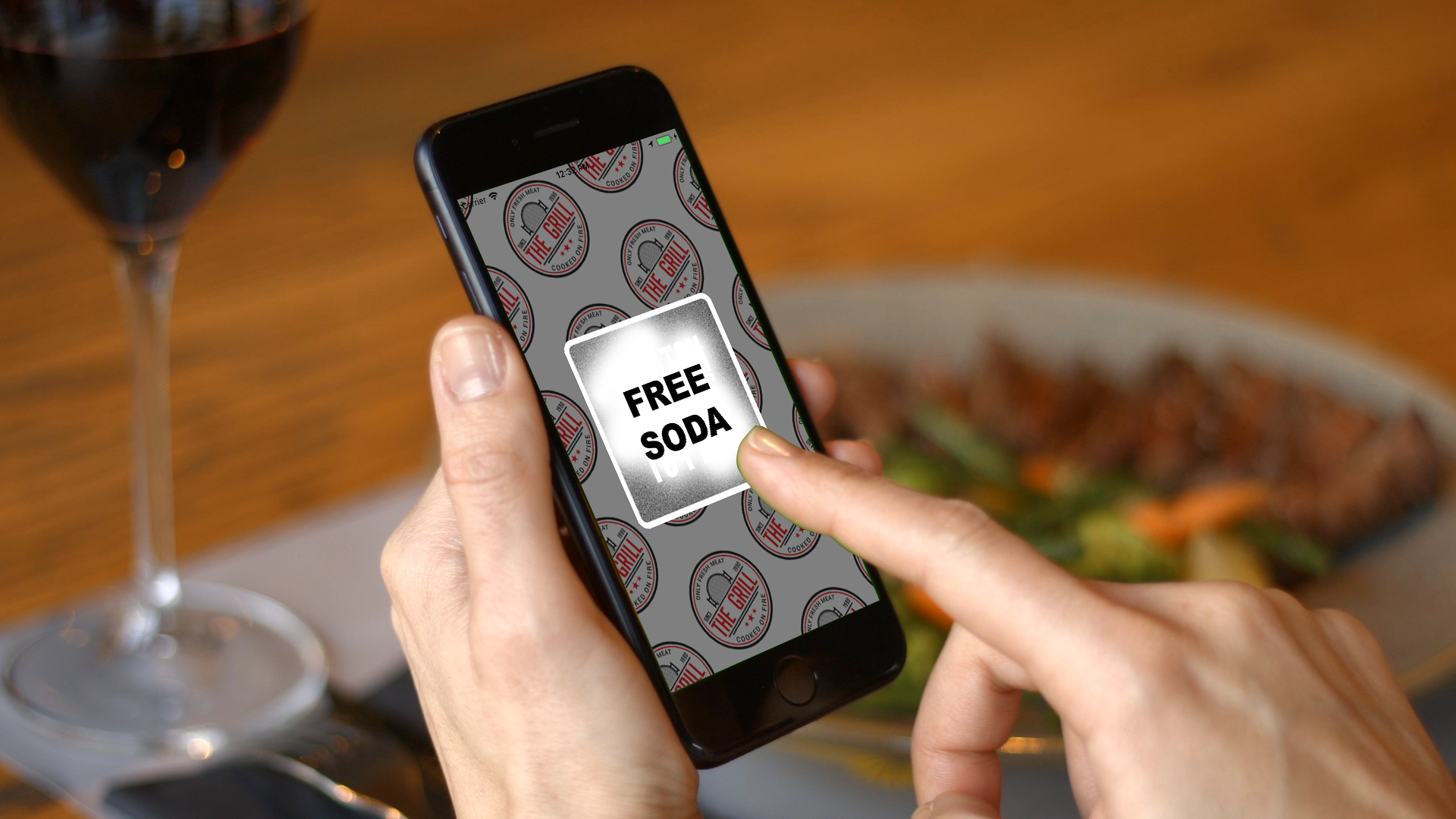 Step 3: Play Daily To Win
For a chance to win prizes and perks, customer can play the digtial scratch game once a day. Interactive mini game keep your customers engaged and wanting to return for more. Give your fantastic business the fantastic reputation it deserves.
---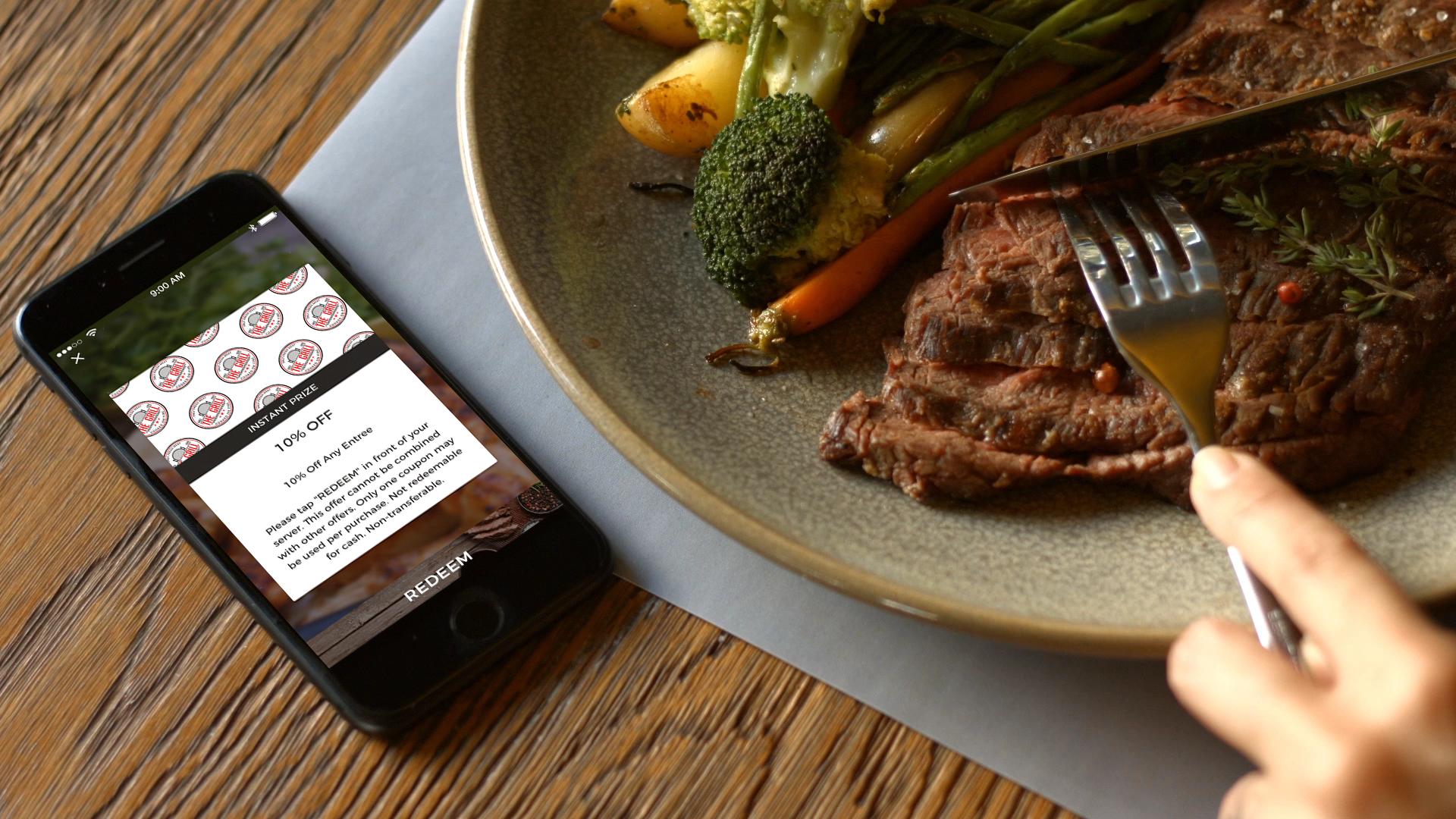 Step 4: Return and Redeem
Increase visits to your business while enjoying an uptick in sales with our easy-to-use gamified mobile app. Once your customers win a prize or discount through the daily scratch game, all they have to do is select their rewards and verify with a server to redeem their prize. When redeemed, prizes are automatically deducted from their account.
---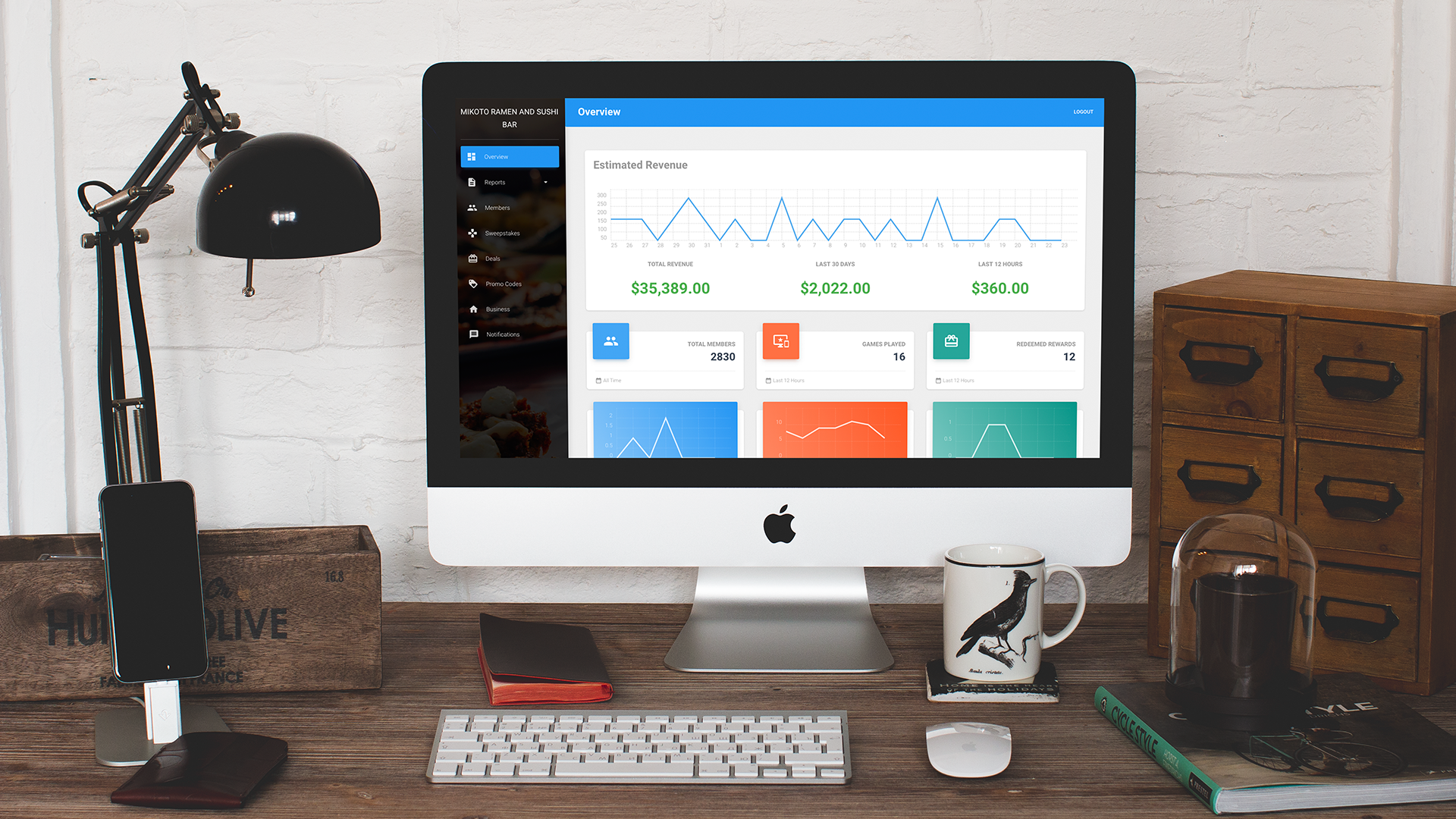 Step 5: Customers will love your app and your results will show it
When customer signs up, play, or redeems a reward, your FunRewards management portal will track that activity. Watch your mobile app and reward program work together to increase sales and customer visits.
Whether you use FunRewards for short-term promotions or long-term engagement, we have the tools you need to drive interaction, improve targeting, influence purchase behavior and monitor results in real time.
To speak with a FunRewards pro, please complete our Request Demo from. We look forward to speaking with you.